Finally, after the long and usual waiting, we know SND awards. Big winers are the four newspapers chosen as best designed of the world:
The Guardian
,
Expresso
from Portugal,
Frankfurter Allgemeine
and
Akzia
, from Russia.
Los Angeles Times
has ben the most awarded, with 109 medals. We're glad at Público. Just three months from the release at september 26th and still in adaptation and we got 5 awards. Thre's still a big job to do but now we're doing it more happily. That's the real value of this awards. Make people recover their illusion and keep working. And sometimes your newspaper publish a page talking on the awards, so they feel the money spent with the participation was not wasted...
The results of 11M bombings of Madrid judgement, Award of Excellence. Álvaro Valiño, Público
About infographics, the awards has been the following:
BREAKING NEWS
- 1 Award of Excellence for
Público
(Spain)
- 1 Award of Excellence for
Los Angeles Times
(USA)
- 1 Award of Excellence for
Tokyo Chunichi Shimbun
(Japan)
- 1 Award of Excellence for
Star-Ledger
(USA)
- 1 Award of Excellence for
San Diego Union Tribune
(USA)
- 1 Award of Excellence for
St. Paul Pioneer Press
(USA)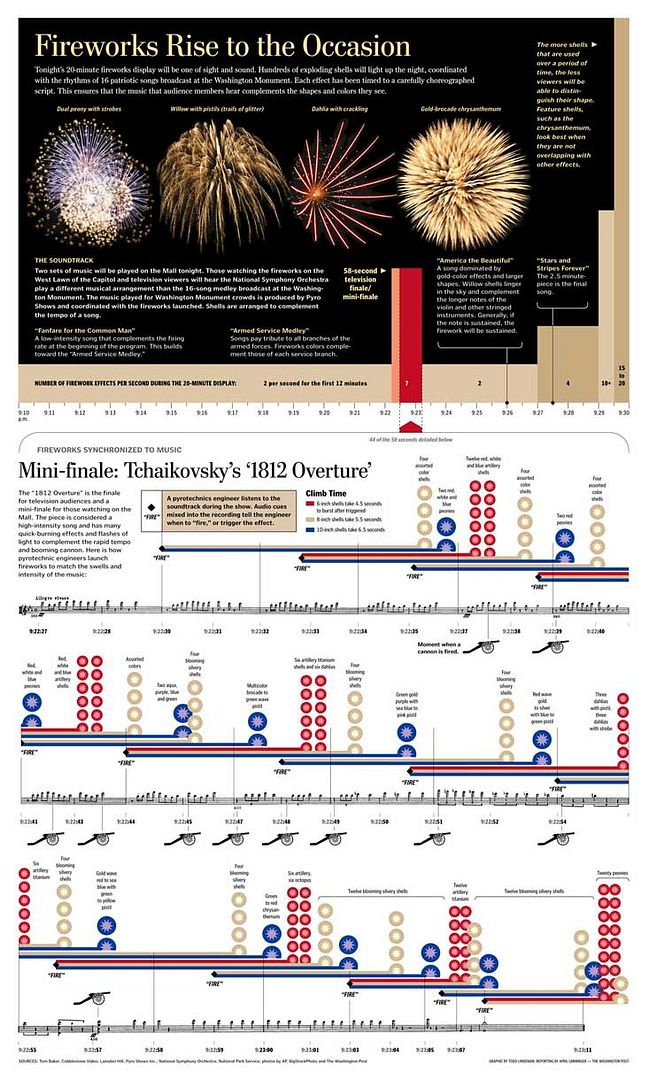 The silvers of the category. William Neff for Cleveland Plain Dealer and Todd Lindeman for Washington Post. Seen on Newsartists.org
REPORTAJES
- 1 silver and 1 Award of Excellence for
Plain Dealer
(USA)
- 4 Awards of Excellence for
The New York TImes
(USA)
- 3 Awards of Excellence for
South Florida SS
(USA)
- 3 Awards of Excellence for
Washington Post
(USA)
- 2 Awards of Excellence for
The Oregonian
(USA)
- 2 Awards of Excellence for
Presente
(Mexico)
- 1 Award of Excellence for
The Baltimore Sun
(USA)
- 1 Award of Excellence for
Columbus Dispatch
(USA)
- 1 Award of Excellence for
Welt am Somtag
(Germany)
- 1 Award of Excellence for
Star Tribune
(USA)
- 1 Award of Excellence for
Voz del Interior
(Argentina)
- 1 Award of Excellence for
Seattle Post-Intelligencer
(USA)
- 1 Award of Excellence for
The Dallas Morning News
(USA)
- 1 Award of Excellence for
Emirate Bussiness 24/7
(Dubai)
- 1 Award of Excellence for
Fresno Bee
(USA)
- 1 Award of Excellence for
Houston Chronicle
(USA)
- 1 Award of Excellence for
The San Jose Mercury News
(USA)
- 1 Award of Excellence for
Indianapolis Star
(USA)
- 1 Award of Excellence for
Expresso
(Portugal)
- 1 Award of Excellence for
News Leader
(USA)
- 1 Award of Excellence for
El Mundo Magazine
(Spain)
Award of Excellence. Alberto Cuadra and John T. Valles, Houston Chronicle. One of myfavourites of 2007
MAPS
- 2 Awards of Excellence for
Los Angeles Times
(USA)
- 1 Award of Excellence for
Kansas City Star
(USA)
- 1 Award of Excellence for
Welt am Somtag
(Germany)
- 1 Award of Excellence for
Washington Post
(USA)
- 1 Award of Excellence for
Times Picayune
(USA)
- 1 Award of Excellence for
Philadelphia Inquirer
(USA)
- 1 Award of Excellence for
The New York Times
(USA)
- 1 Award of Excellence for
The Guardian
(UK)
CHARTING
- 1 Silver for
Washington Post
(USA)
- 6 Awards of Excellence for
The New York Times
(USA)
- 1 Award of Excellence for
The Dallas Morning News
(USA)
PORTFOLIOS
- 2 Awards of Excellence for
El Mundo Magazine
(Spain)
- 1 Award of Excellence for
El Comercio de Asturias
(Spain)
- 1 Award of Excellence for
Clarín
(Argentina)
- 1 Award of Excellence for
The Dallas Morning News
(USA)
- 1 Award of Excellence for
Fort Myers News Press
(USA)
- 1 Award of Excellence for
Washington Post
(USA)
- 1 Award of Excellence for
The New York Times
(USA)
- 1 Award of Excellence for
The Oregonian
(USA)
- 1 Award of Excellence for
Star Tribune
(USA)
- 1 Award of Excellence for
National Post
(Canada)
- 1 Award of Excellence for
The Dallas Morning News
(USA)