Today has been released the new design of the catalonian newspaper
La Vanguardia
, a new
InnovAtion
project, on which have participated, adding to the newspaper staff, people like Carlos Soria, Juan Antonio Giner, Juan Señor, Javier Errea, Javier Zarracina, Marta Torres, Claude Erbsen or Thomaz Souto Correa. A redesign trying to look for a more modern concept but keeping the same spirit as alaways.
If we focus on gaphics, the idea can't be better. A project brought by two of the biggest geniuses of infographics, as
Jaume Serra
and
Javier Zarracina
. And these are the results:
(Images from
Innovations in newspapers
and
Maquetadores
)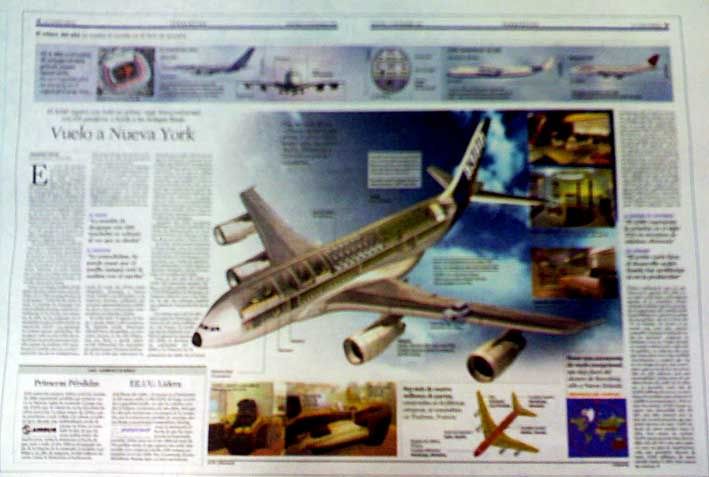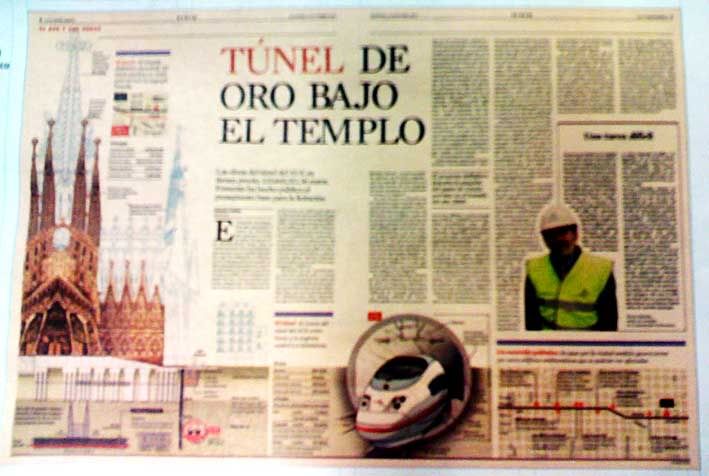 A first view the ambition is very clear, the bg bet for graphics in this newspaper where this ¿genre? loooked slept for years. The Jaume Serra's own style is entering in the paper, and that's very good news. I'll keep an eye on the evolution, because the return of Jaume is one of the biggest news for infographics at the moment.