I start with El Universal what I hope will be a long serie. On it, the intention is to know the way of working and the best graphics of some (or all!) of the infographics department around the world. If you want yours to appear here, just send me the information (who you are in the department, how all you became infographics artists, some of your graphics, how do you organizate yourselves...) to mi mail (on the first column at the right)
Today, El Universal (Venezuela), by Nicolás Ramallo, head of the online graphics and blogger of
Haga clic para continuar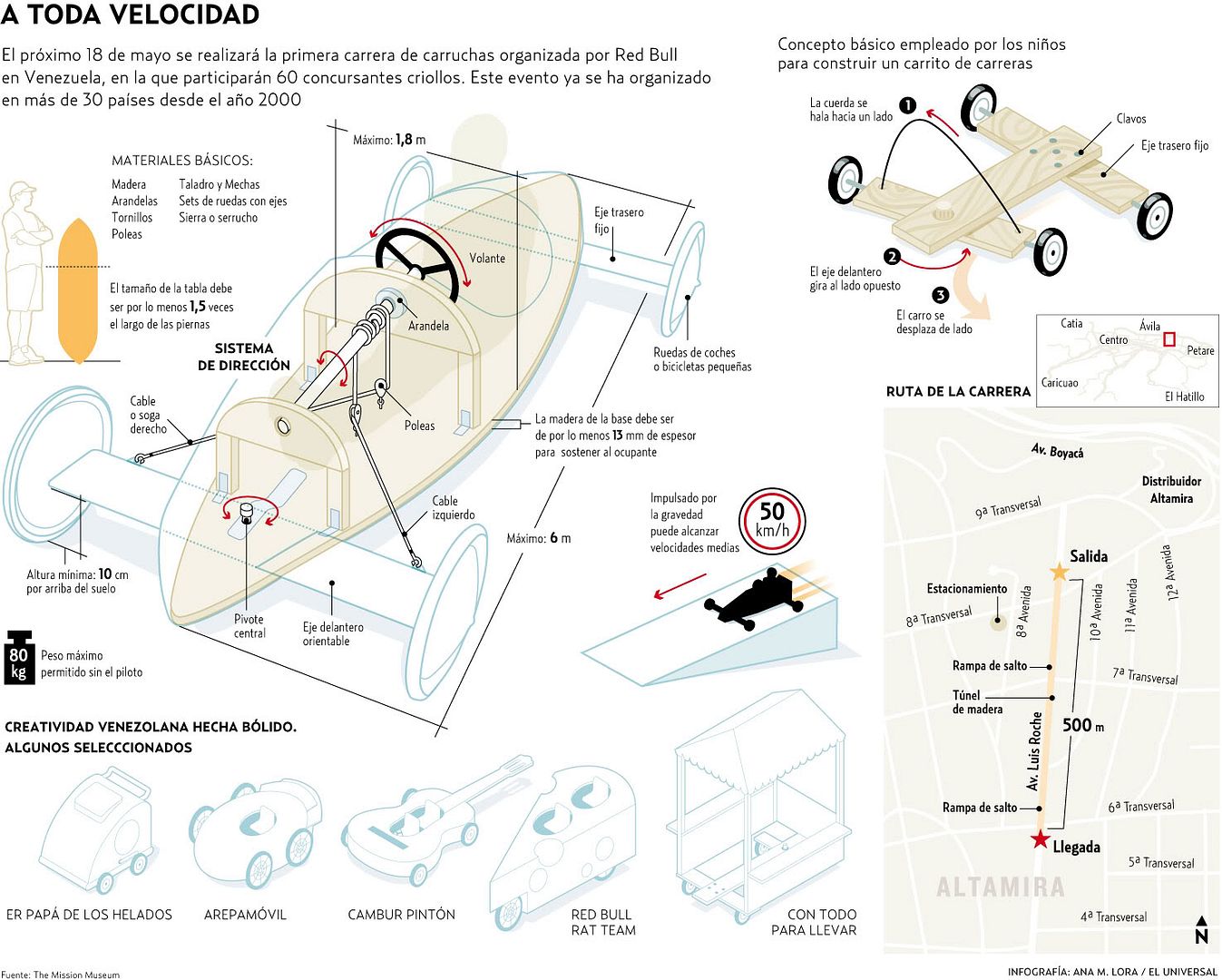 Our department is conformed by seven artists.
Manuel González
is the chief. He's journalist and, before studying Social Communication studied Computing. Although he didn't finishh that career, he has been very interested on programming languages, Actionscripting between them, and that has been very useful for programming the online graphics.
Ana María Lora
studied Illustration and is Assistant at the department. She worked by El Nacional for 10 years and is with us since the last october.
On the infographics artists grup we have
Amadeo Pereiro
(journalist and graphic designer);
Daniel Pérez
(grahics designer);
Juan Carlos Hernández
(graphic designer) who worked before for Ultimas Noticias;
Jorge Luis Galofre
(illustrator) and me (Nicolás Ramallo), who studied Illustartion too.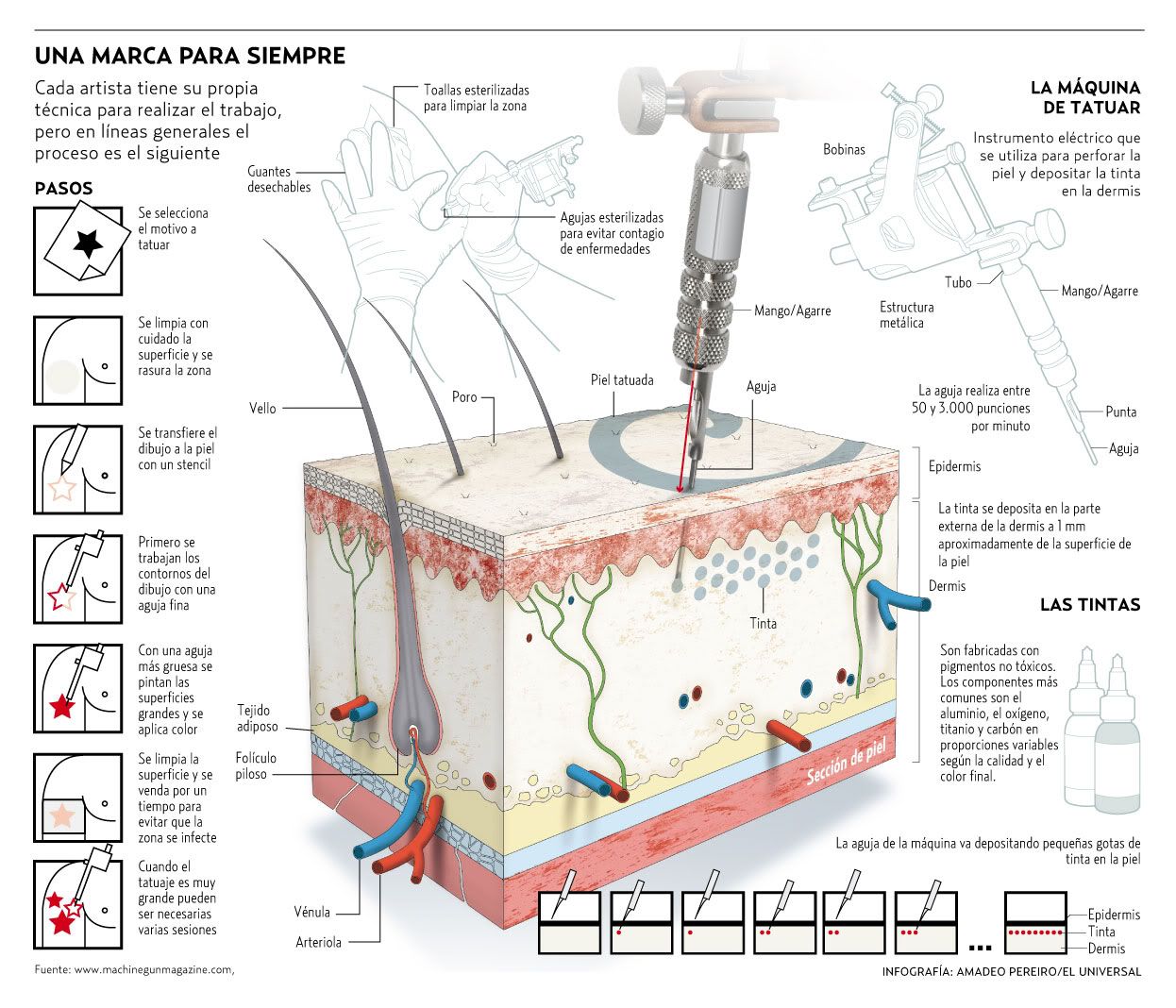 I've worked on this tema for ten years and a half and from 2003 I'm in charge of the online graphics, although sometimes I've got to help with print graphics. The work i equitatevily shared among everybody. We have infographics that we have to finish on the same day, some planned with 3-4 days time and special works, with 1-3 weeks time to make the work.With online graphics I spend 10-15 days for each one. It depends on the complexity and the Flash programming.
We're a ver close group, and we work all together for the big projects, sharing tasks.
We've got space for one more infographics artist, so, if you live in Venezuela and you're interested on working with us, write Manuel a mail
(mrgonzalez@eluniversal.com)
and tell him you saw the information on Chiqui's blog. You can see some of our graphics on my blog,
Haga clic para continuar
. Thanks and cheers!