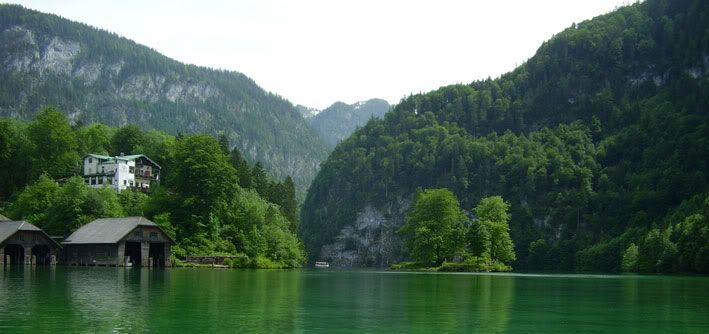 This holidays has taken me to some places, and one of them was Berchtesgaden, a little but impressive village in the german southeast. This zone of the Alps where Hitler used to spend long times and which he settled his second residence. There is placed a nazi documentation center, called Dokumentation Obersalzberg. As we were around, we went to take a look. Between newspapers, videos, photos and audios of the times there were some infographics, used by the government to 'explain' their ideas and the way of life they wanted for the people.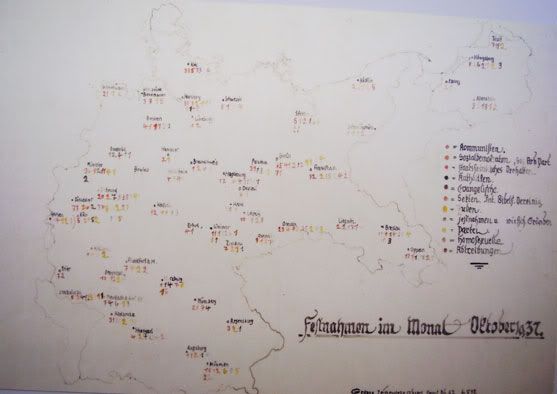 Among others, there were simple concetracion camps registers, with their color and geographic keys.
The distribution of some areas of the government has some 'circle' style so usual these days. A kind of Radial Map Tree.
But the one which calls my attention most was this one where is shown the steps in life that the good nazi citizens should go. For men and women. With the style of those years taht we could see on Tufte's books.
Adding to the old graphics, we could also join an interactive 3d graphic...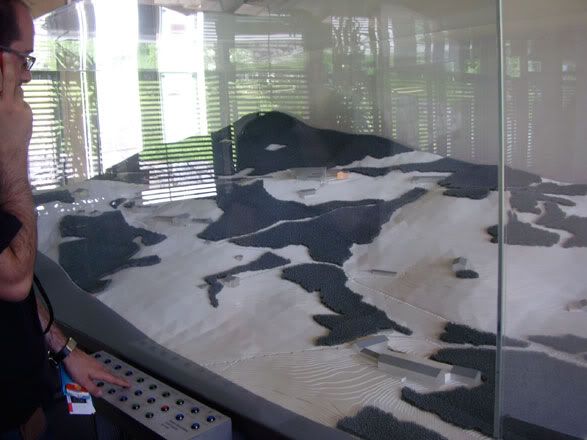 The bald one on the left it's me, testing the buttons with names of places on them and looking which of the buildings got the light. Easy and funny. For Bast and Lisa, as Matthew Ericcson use to say
as Matthew Ericcson use to say